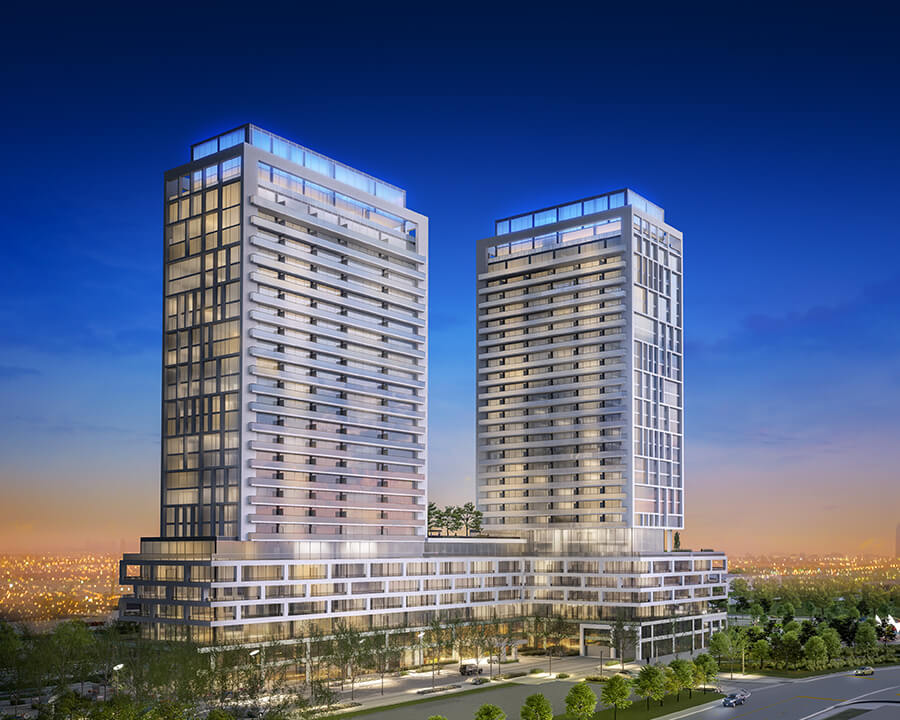 CHARISMA
Greenpark Group

Alluring, iconic and simply beautiful - welcome to Charisma on the Park. A combination of outstanding architecture, refined interiors and a truly stunning landscape, Charisma by Greenpark is the setting for the life you imagined.
Request More Information
Please complete the fields below to receive more info about this community.