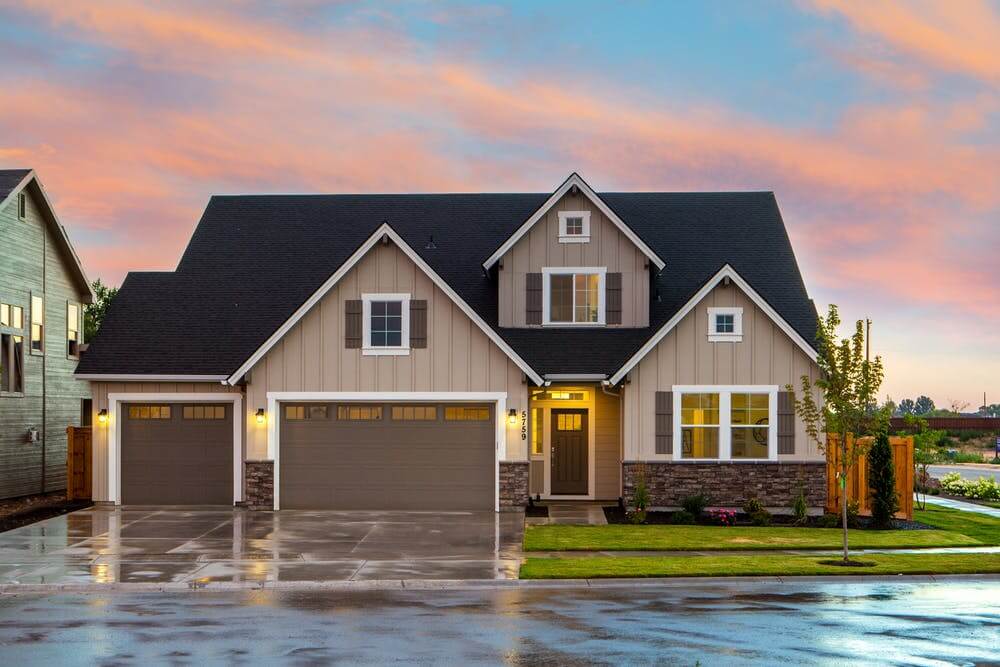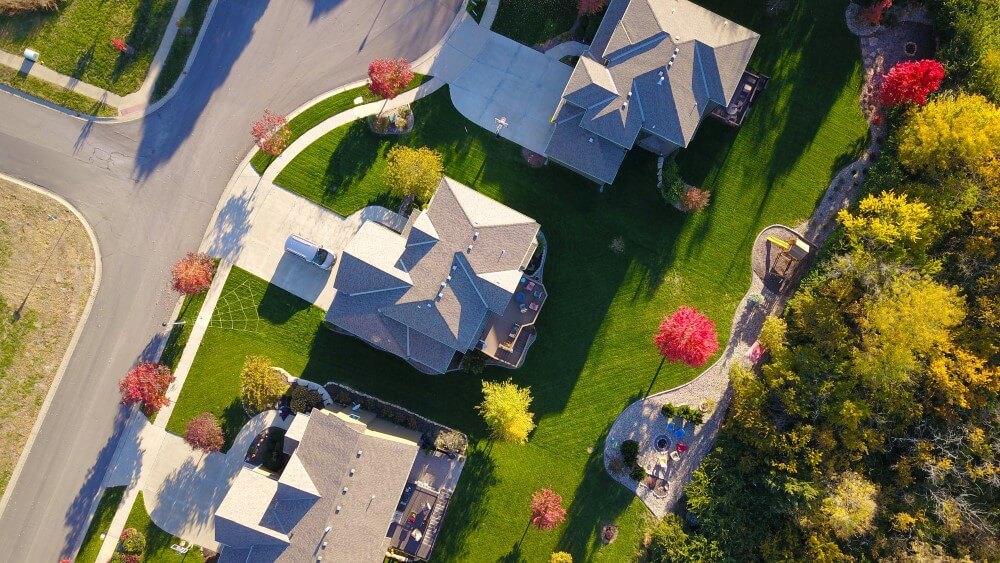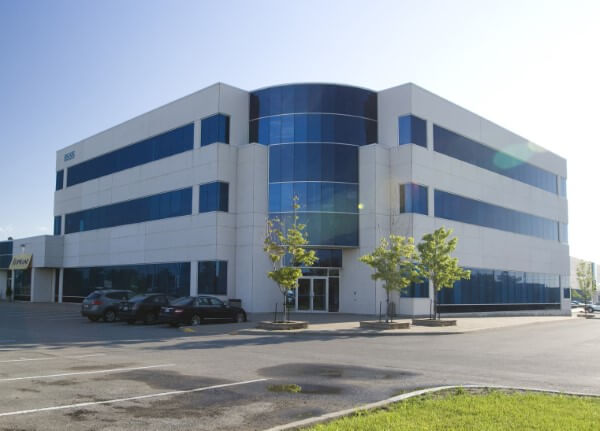 About Capital North
Welcome to a new take on real estate. It requires a certain degree of expertise to deliver the type of dedication that our team brings to the table every day. We are a group of professionals who are committed to overcoming the challenging demands of the real estate industry, and we are fully prepared to tackle any obstacles that come our way. The standards are set high at Capital North and we will bring success to every and any residential property, large or small.
Our impressive office is located at Jane and Langstaff, in the heart of Vaughan, just minutes from the VMC (Vaughan Metropolitan Centre), and easily accessed by Highways 400, 407 and 7. Agents are set up with digital access to our own custom new home locator tool, all MLS resale listings, and much more. We strive for excellence in everything that we do and will continue searching for the best residential properties for our customers until they are completely satisfied. Our high-level of experience and strong relationships with industry professionals is what makes our company unique.
The key to success is making special connections that will help us grow as company, incorporate strategic planning and have innovative solutions. Contact us today and let us help you find or sell a residential property in Ontario today.