Do's and Don'ts for Virtual Real Estate Appointments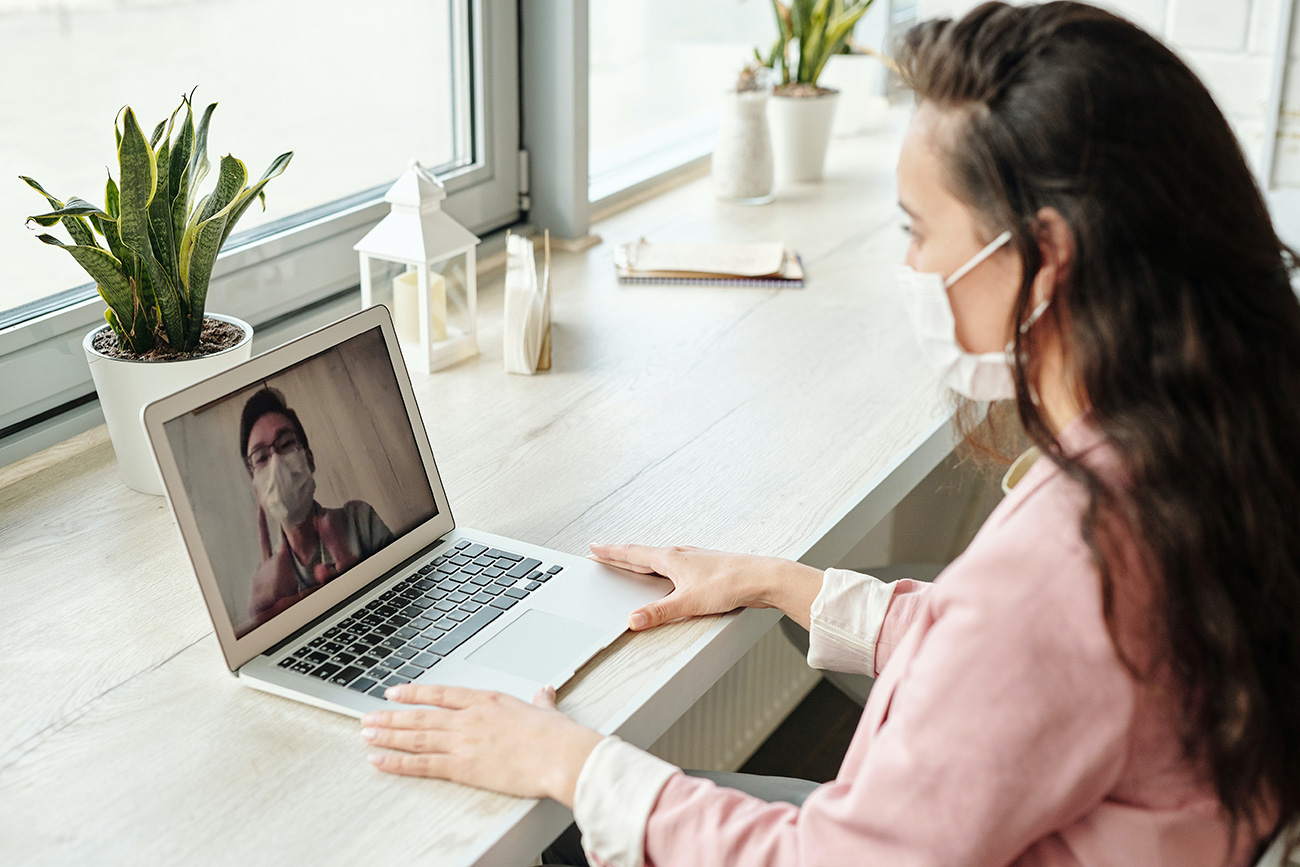 Virtual appointments are quickly becoming the most common, if not the only, method of hosting meetings. It's an innovative approach to doing business that still allows real estate agents to build a relationship and stay connected. Keep in mind that although you are at home in a more laidback environment, video call etiquette is required while handling business matters. You want to be able to maintain a professional image that will have a lasting impression. Here are the do's and don'ts of virtual appointments.
DO'S:
Define the goal of the meeting. The benefits of having a virtual meeting are that there is no time wasted on travel and other work distractions. You can get straight to business. You have more time to conduct research, so have an agenda outlined and ask the necessary questions.
Come prepared. Ensure that when you are hosting your virtual appointment you have all the proper equipment to prevent any issues or disruptions. Virtual real estate opens up plenty of opportunities for both the agency and the clients. You can now connect with people around the world with a simple click of a button.
Speak clearly. You want to utilize all the time given during the appointment but for it to be a successful meeting, you must be understood by everyone on the call.
DON'TS:
Avoid having your back facing a window. Proper lighting is important as it allows everyone to see you clearly on the screen. The purpose of video appointments is to continue the face-to-face connection between the agent and the client without physically being there.
Do not multitask. The information being discussed should be your only concern during the appointment. Doing your laundry or cooking dinner while on the call will create distractions and discredit the reason for the meeting.
Avoid background noises. If you can, conduct the virtual appointment in a closed room or office space away from other family members, so that the person on the other side of the call doesn't pick up on background conversations or music playing. If you do not have a private area in your home, advise your family members to remain quiet during the duration of your virtual appointment.
Virtual appointments are an asset for maintaining a smooth business flow during this time of COVID-19. Programs including, DocuSign are available to help get business agreements and online transactions done faster. It's a key tool in finalizing real estate documents from home.
Once you have mastered the art of virtual appointments, there is no doubt that your meeting will be a success. Capital North is here for you. For any real estate inquiries, please contact us at [email protected]