Should You Buy a House During the Pandemic?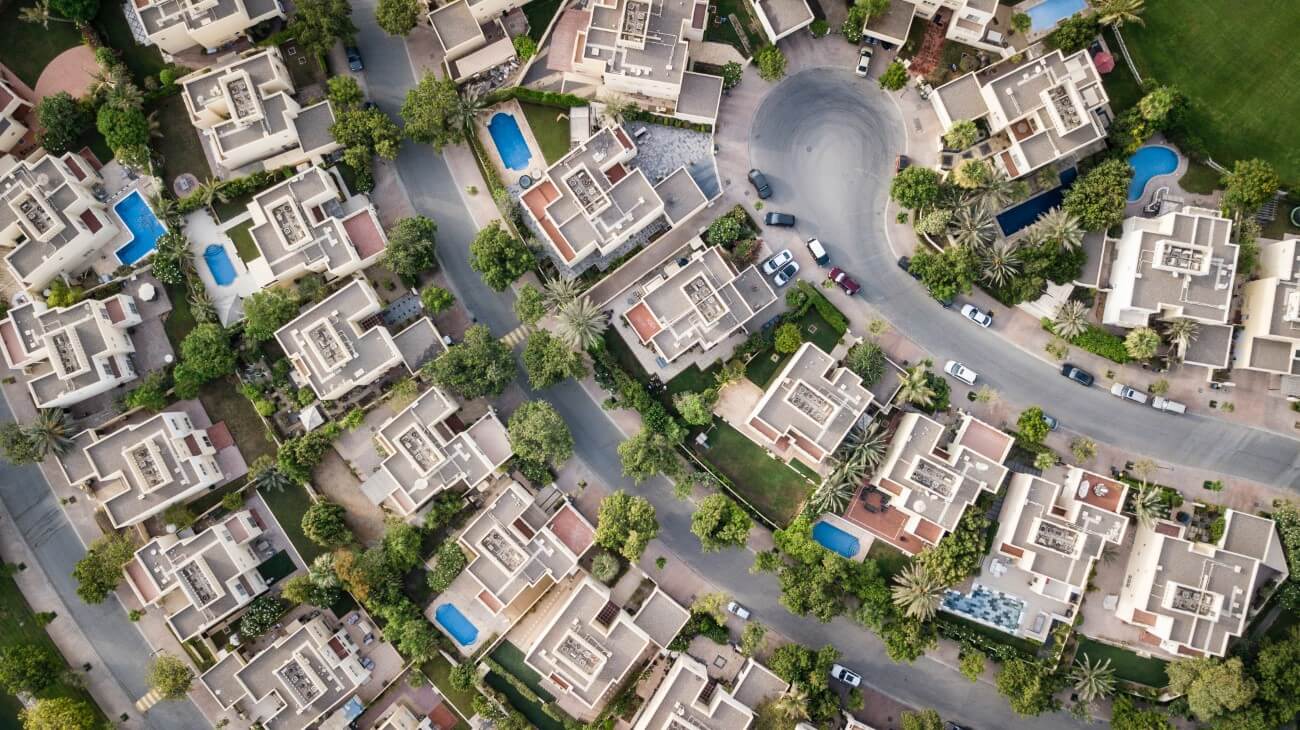 COVID-19 has disrupted the real estate market but the disruption hasn't been nearly as dramatic as many expected.
There has been much speculation about what is going to happen with the Canadian housing market as a result of the COVID-19 pandemic. As pointed out in June, no two forecasts have been the same, or even similar.
"The Canada Mortgage and Housing Corporation predicted the housing market will see a historic recession in 2020—with sales dropping between 19% and 29% and prices declining between 9% and 18% from pre-COVID levels," the report said. "On the other hand, TD Bank's late-April report noted home prices in Toronto could rise 8% by year end."
So, what's really going on and what does it mean for you as a potential buyer or seller?
The simple answer is that the housing market thus far hasn't seen the drastic changes as many expected in during a once-in-a-generation economic disruption. According to the latest , home prices in the Greater Toronto Area have remained mostly level. It is a sellers market, with fewer homes being listed relative to those being bought. This, combined with historically low interest rates to cushion the impact of the disruption, has led several experts to predict home prices are unlikely to drop much further. Not only that, but listings and sales this year appear to be reverting back to their upward trend. According to the , while the market underperformed during the spring, between July and October of 2020 both MLS listings and sales have outperformed previous years by a considerable margin.
In other words, it's not necessarily a bad time to sell, especially if prices begin to climb again as pandemic restrictions ease. And with interest rates so low, it could be a great opportunity for buyers to enter the market before those prices see a bump.
According to a September poll by , 18% of Canadians between 18-34 said the pandemic accelerated their plans to purchase a home or investment property, but one-third of those respondents said they were waiting for prices to drop before they do. Younger Canadians are considerably more optimistic that drop in prices is coming (36%), compared to older Canadians (17% of those over 55).
And while some that this could in fact lead to a buyers market in the city of Toronto—with lower home prices, slower price increases, more choices and greater leverage for those seeking a home—the uncertainty that led to such wildly divergent estimates earlier in the year is not over. . Many Canadians are still losing their jobs. The Scotiabank poll found 20% of all Canadians have seen their finances negatively affected, and the economic effects of the restrictions will continue to reverberate for months. That could mean even fewer listings in a sellers market, which means a less affordable market for buyers, or alternatively a much cooler market for sellers.
So while the pandemic may offer a solid opportunity, it's important to seek guidance from a trusted source that understands the local market well to advise you on timing and location.
Capital North offers such expertise for both buyers and sellers. If you're looking to buy a new property or sell an existing one, contact us at .