Common Mistakes First-Time Homebuyers Make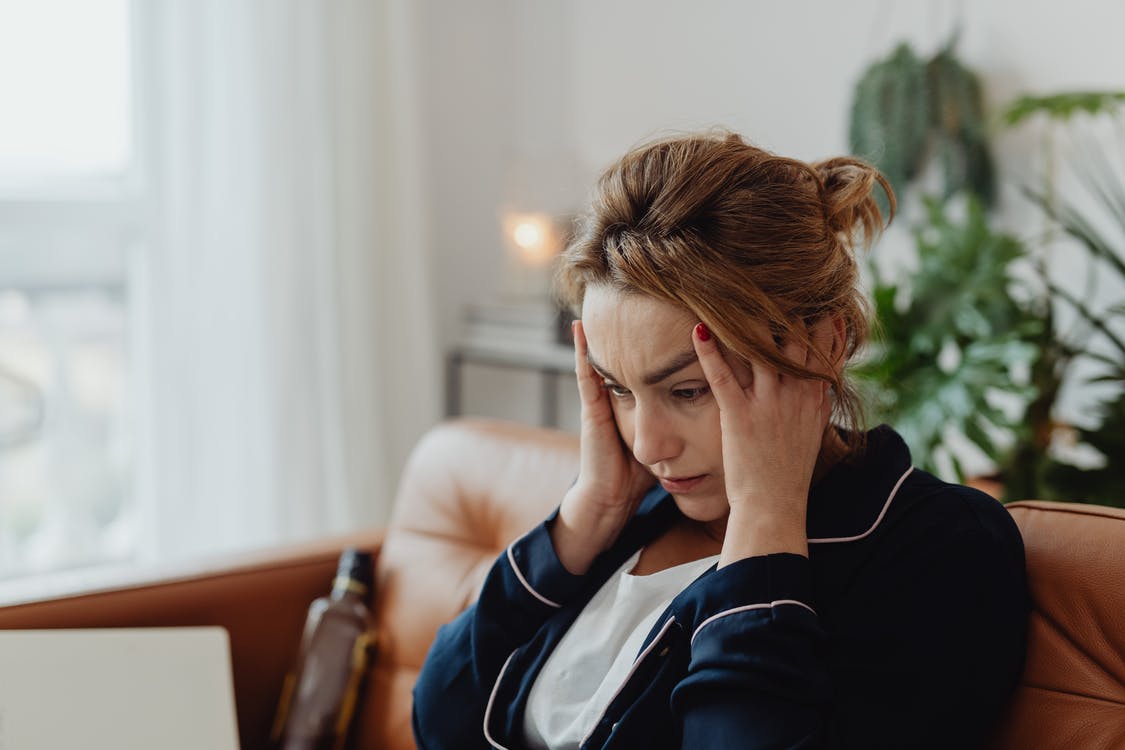 Amid the excitement and stress of purchasing your first home missteps can be common. Avoiding them while navigating the housing market requires the proper knowledge and awareness, as well an experienced realtor. Here are a few of the most common mistakes and how you can take measures to avoid them.
Buying Outside Your Price Range
Buying outside of one's budget is more common than you'd think. First-time home buyers often fail to account for all expenses, repairs, and even more immediate closing costs like taxes, legal, and insurance. has a handy list of the costs that should be on your radar as a first-time homebuyer.
Ideally, you want to keep your debt-to-income ratio (which means all your debt, including credit cards, cars, mortgage, etc.) below 40% and ideally around 36% of your total income. For the most accurate gauge of how much house you can afford, it's best to speak with a mortgage broker so they can do a full analysis of your finances and determine the best mortgage price and terms for your personal situation
Getting pre-approved for a mortgage before shopping around for a property can save you loads of time because it provides a clearer representation as to what you can afford. There's no obligation to purchase after doing so, and you can lock in the interest rate for approximately 3-4 months. Pre-approval also strengthens your position when placing an offer, allowing you to forego the financing clause which, in a hot market, sellers have the luxury to avoid.
Missing First-Time Buyer Programs
The Government of Canada offers a , a shared equity mortgage that covers up to 10% of the purchase price on a new home. (First-time buyers then pay the same percentage back to the government on the new value of the home after 25 years or when the property is sold, whichever comes first.)
In Ontario, there are also incentives that allow new home buyers to withdraw money from their Registered Retirement Savings Plan (RRSP), tax-free, to go towards the purchase of a new home. There are also land transfer tax rebates which you can ask your lawyer to request.
Trying to Beat the Market
During the pandemic a high percentage of first-time homebuyers have waited for a dip in the market to buy a home. But prices continue to rise. Timing the market is next to impossible and could lead to a missed opportunity.
If you're ready to enter the market, go for it. Evaluating your personal and financial situation and trying to make it work with the given current market is the best advice. That often means working with an experienced real estate agent, as they are responsible for working with your best interest in mind
First time homebuyers are also often misled by the term "buyer's market," thinking it guarantees a deal with any purchase. A buyer's market occurs when listings outnumber prospective buyers, giving buyers greater leverage. But without an experienced realtor to negotiate on your behalf, you may find yourself in a situation where you can't reap the benefits of a buyer's market.
The current market suggests that sellers have the advantage, as buyers currently outnumber sellers. Having a realtor represent you as a buyer in a seller's market gives you a serious advantage, especially when it comes to presenting competitive offers—a crucial aspect of securing a prime property these days.
Not Getting an Inspection
If you have some leverage as a buyer, it's best to include an inspection as part of your offer. For less than $1,000 the inspector could uncover major issues such as structural problems. Including an inspection clause protects the buyer from the deficiencies of a home, by allowing the buyer to back out of the deal if the house does not pass inspection. A realtor could help you gauge when and if to use the inspection clause.
Falling for Staging
It's increasingly common to have homes professionally staged when they're listed. Staging allows buyers to envision themselves living in the home, as stagers remove personalized and outdated items with aesthetically pleasing and high-quality furniture. That means unblemished kitchens, spa-like bathrooms, and modern bedrooms. But while many buyers swear they can see past this, the allure of staging can create unreasonable expectations. For example, stagers often remove common appliances, including coffee makers, microwaves, and large pots, making counter areas appear more spacious than they are.
It's important to try to envision how your life will look in the space, realistically.
As a first-time homebuyer, the experience of a seasoned realtor is invaluable. Not only can they help you avoid these missteps, but they will ensure you find the right home for a price that works best for you.
Give us a call at or to start your search today.