This is What Mortgage Lenders Are Doing to Adapt to COVID-19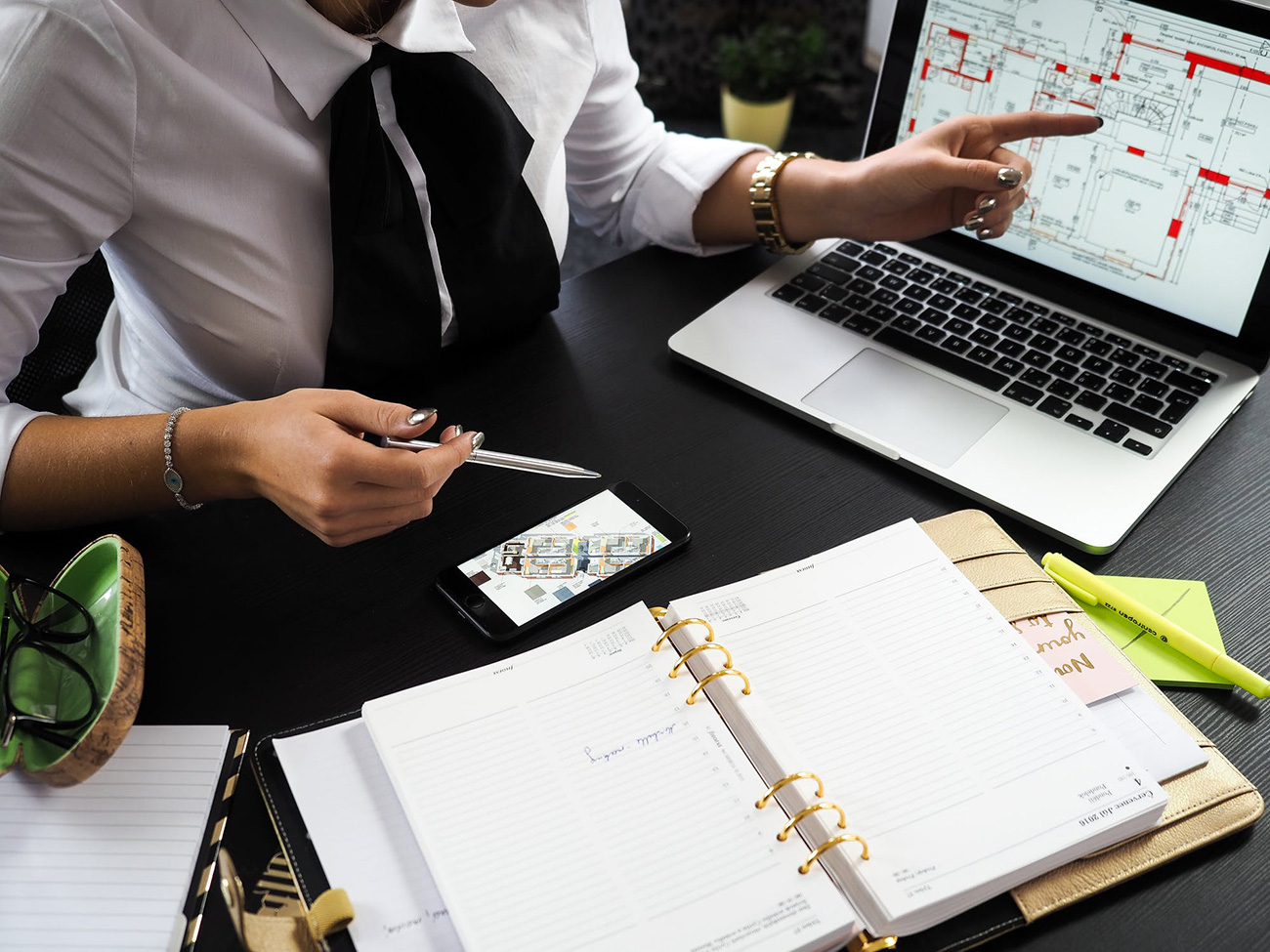 The steps taken for mortgage lenders are crucial for our community. Many people are required put their work on pause and stay home. Government officials are here to support everyone during this period of uncertainty by instituting a Mortgage Deferral Program that has been adopted by mortgage lenders in order to help clients adapt to the current world changes.
COVID-19 impacts many companies worldwide and their ability to operate in social settings. It is all hands on deck, whether a company has 20 employees or 200, and according to many mortgage lenders, working from home has been a success. As this global crisis progresses, everyone must remain positive and hopeful that we will all come out of this stronger.
The Canadian Mortgage Trends (CMT) documents a series of quotes taken by professionals in the industry who admit that working under these circumstances has its obstacles, but the overall process continues to run smoothly. The hard work and dedication put in day-to-day have paid off, given many employers must adapt to having limited access to resources. Within a short period, mortgage lenders transferred all operations to home offices and managed to adjust accordingly with minimal issues.
Staying connected with your team and clients is extremely essential during this time. Through online conferences, email, and mobile devices, mortgage lenders can keep in contact while following physical distancing protocols. For some, e-signatures are a developing solution, so that purchasers can still validate financial documents.
Capital North is one of many businesses that are working towards building the future of real estate. Functioning remotely is not a setback but a means to push further and grow the industry into life-changing success.
All of our staff members are trained to conquer any barriers that may stand in our way at Capital North. Our goal remains the same: to satisfy our customers and bring forth value from any new property.
We are always available and ready to serve if you have questions or concerns. For any inquiries, please contact us at [email protected]