6 Reasons Why You Should Use a Licensed Realtor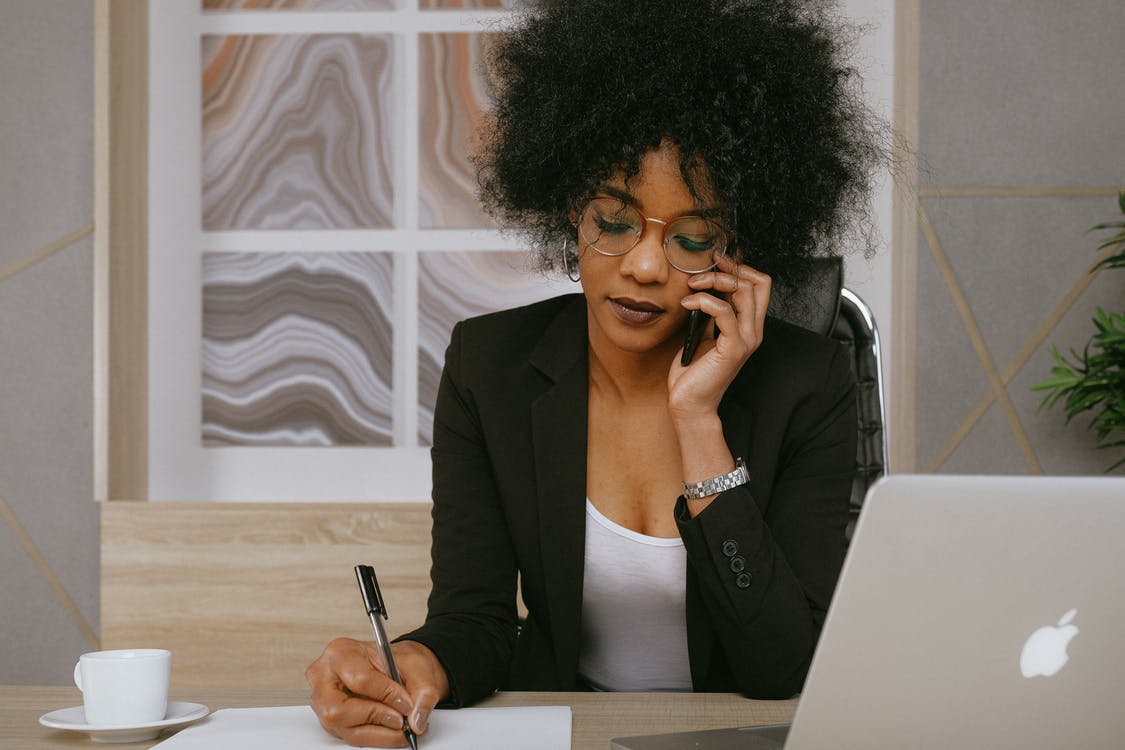 ​Choosing to enter the housing market with a licensed realtor on your side has long-term benefits. For one, the cost to you is ZERO! Here are the top six other reasons you should hire a realtor:
Realtors provide expertise

Real estate terminology can be difficult to understand, which is why it's important to have a realtor guide you through the technical documents that are necessary for purchasing property.

Realtors can introduce conditions that can be hard for the seller to turn down

Realtors understand what it takes to put together a convincing deal—from reasonable conditions and clauses, to a solid asking price. There are a lot of moving parts in these transactions, and Capital North Realty ensures all of them are properly considered.

Realtors negotiate on your behalf

A realtor does all the work for you! We give you an edge over competing offers, putting you in a better position. If your offer is countered by the seller, without a realtor you may find yourself in a frantic position trying to negotiate your way to the sale. Realtors use savvy and effective tactics to help you close the deal.

Realtors provide insight

For example, realtors can tell you if a house is under or over listed based on area comparables and other sales data. We give you all the knowledge you need to get the best deal.

Realtors are your 24/7 Google search

Realtors are constantly working to provide exceptional services to all customers. They're available whenever and wherever, so that all your questions and concerns are handled. Late night paperwork and negotiations are all taken care of by your realtor!

Realtors help you stay focused

Purchasing a new home is an important financial decision and can bring on an array of emotions, including stress and anxiety. Realtors are there to help you navigate the entire process, putting you at ease. All you need to do is imagine yourself living in your dream home and we'll take care of the rest.
Purchasing a home is likely the largest financial transaction you'll make in your entire life. A realtor can effectively and efficiently get the job done!
At Capital North Realty, our goal is to put your needs and wants first. Whether you want to buy, sell or lease a property, we are your trusted realtors to get you to where you want to be. We offer a wide range of services that are available for you. Please call or email us at 416.798.7777, [email protected].