Is Real Estate an Essential Service?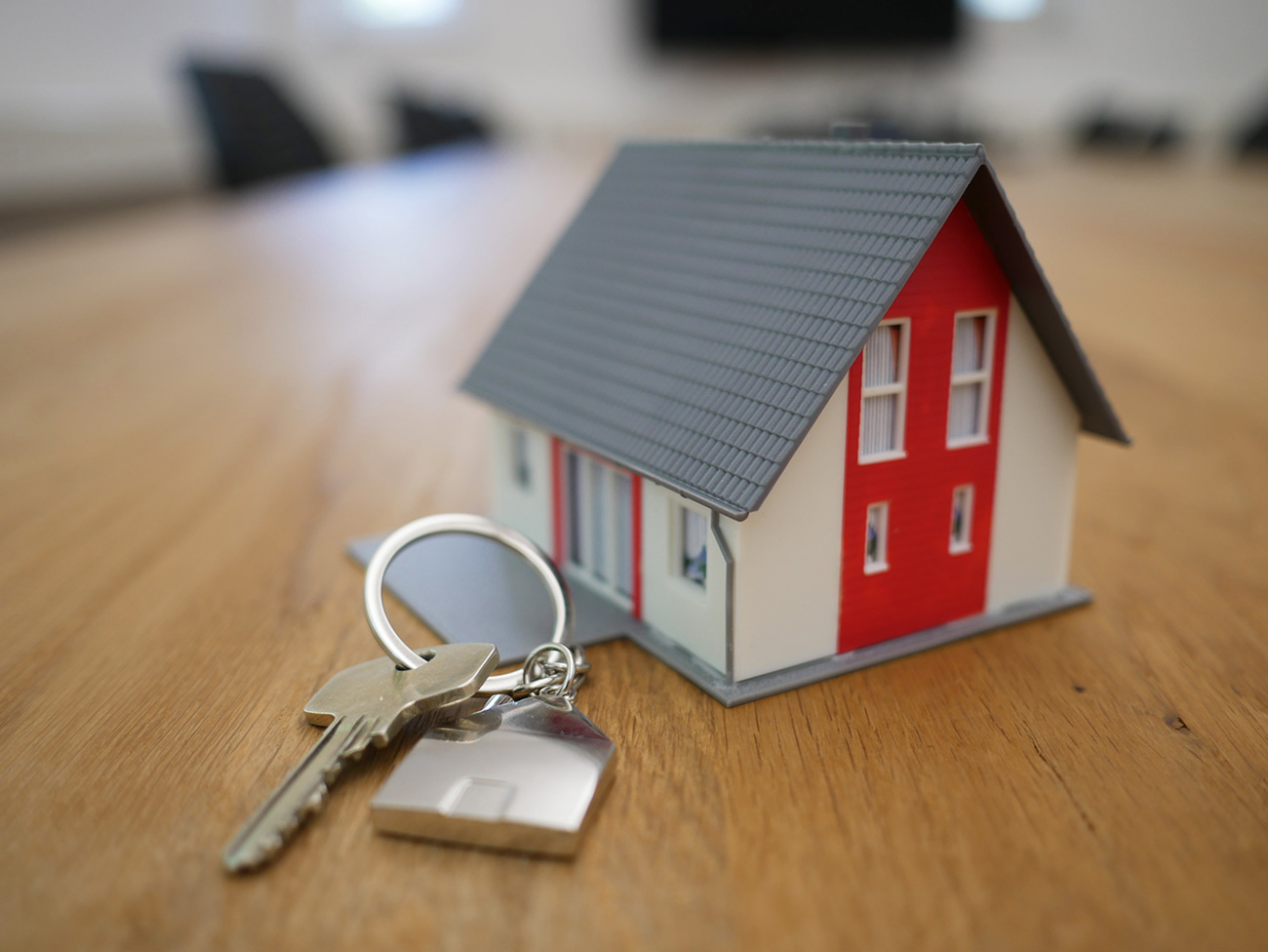 While the Ontario Government has ordered plenty of workspaces to shut down in the wake of COVID-19, and businesses are practicing social distancing, it is no surprise that working from home has become the new norm. Even with these changes, there are many industries and companies that are labelled "essential" and must continue with their work duties whether it is from home, or within their regular office or retail space. Many wonder if real estate is considered an essential service during this period.
Due to these unforeseen closures, many businesses are experiencing financial difficulties, which will contribute to a number of losses. This is where we come in. Capital North is a team of real estate professionals who are dedicated to doing whatever it takes to serve its customers. Real estate cannot be put on pause – our services help buyers and sellers across the GTA. We do encourage some of our customers to hold off on diving into the market at this time, but we understand that for many, this may not be an option. With that said, real estate is an essential service to ensure that our customers are not suffering further financial strain as this global situation continues to progress.
Here is why you need a real estate brokerage like Capital North working for you even during the most challenging of times:
If you are in the middle of selling your house, we'll make sure the process is as seamless as possible to meet your time and financial commitments..
We are here to help you overcome obstacles so you can realize the full value to your home.
If you need to find a new home, Capital North can find the perfect place in the perfect location to meet your needs and financial situation.
Capital North is your trusted real estate expert and will continue working remotely to meet the needs of our clients. We are here to take away the stress throughout the entire process, so that you can enjoy the excitement of move-in day.
To our customers, we understand that in order to succeed in these current conditions we need to be able to continuously adapt. Rest assured, we are doing whatever it takes to serve in the highest regard and make sure you are our top priority. The benefits you receive by having a real estate company by your side are endless. Contact us today at [email protected]