Housing Market Shows Signs of Cooling Off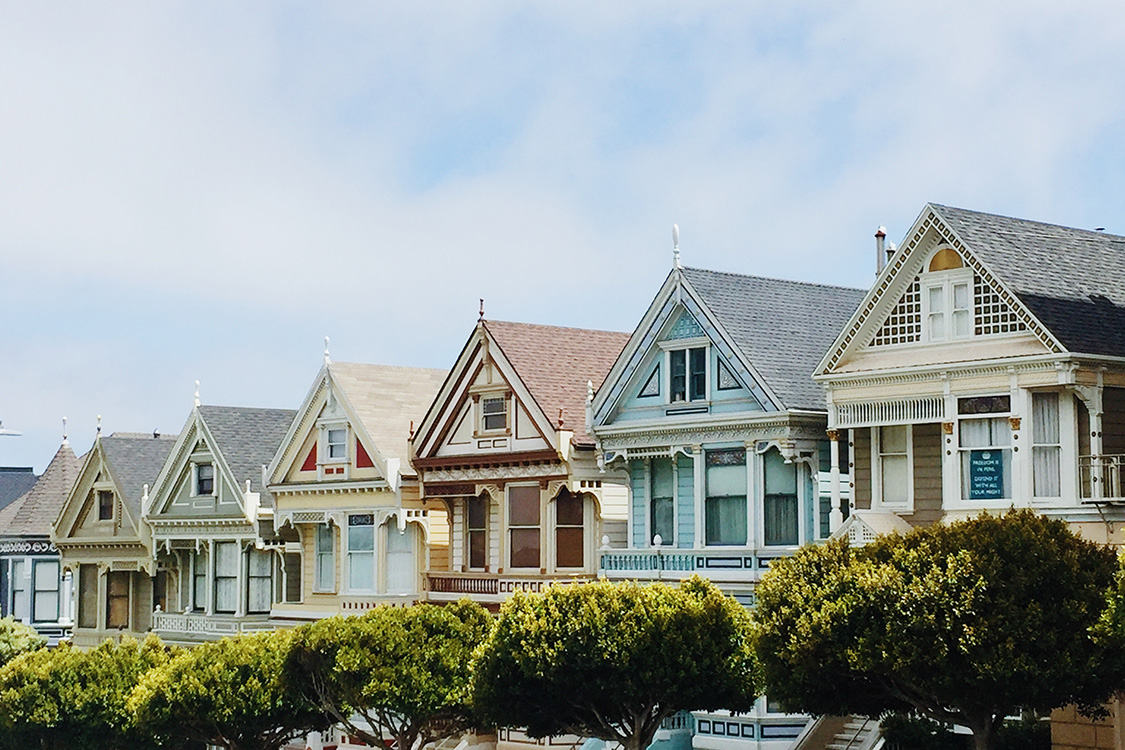 Housing market shows signs of cooling off
If you're in the market for a new house, you may have been waiting for a drop in home prices during the pandemic—prices that had been soaring in recent years. Most people reasoned that the bubble had to pop sometime. It would make sense that it would happen during a once-in-a-century economic slowdown.
But it didn't happen. To offset the economic slowdown caused by COVID-19, the Bank of Canada slashed interest rates to all-time lows. Some lenders were offering variable mortgage rates at under 1%. Home prices continued to climb because people continued to buy them. Now, the economic outlook across the country is even more positive as vaccine rollouts accelerate and public health restrictions are lifted.
So, why would the housing market be cooling off now?
Recently, the Bank of Canada announced that it would be raising interest rates sooner than expected—in the second half of 2022 rather than in 2023—in response to continued growth. This is unlikely to drag prices down but we could see some prices begin to level out. In April 2021, the total number of home sales across the country declined 12% and the home price index only rose 2.4%—a notable deceleration from February and March.
Other factors may also contribute. Summer months typically see a rise in the total number of home listings, which means more supply in a Canadian market that has been overwhelmed by demand. Many of those sellers will be eager to cash in, so they may also have inflated expectations about the value of their home, leading to mispriced listings and longer times on the market. In addition to rising interest rates, new stress test requirements will also constrain buyers in terms of what they can afford.
Still, the upward trends of the last several years won't suddenly drop off. Supply, particularly in the country's hottest markets like Toronto and Vancouver, is not expected to outstrip demand. Home prices may stop their dramatic rise, but most available estimates suggest they are unlikely to decline.
If you're looking to buy or sell a home, it's impossible to time the market. That's why we recommend buying or selling when the time is right for you. You don't have to do it alone. Contact Capital North today for our specialists' help finding the right home and getting the best value for your existing home.