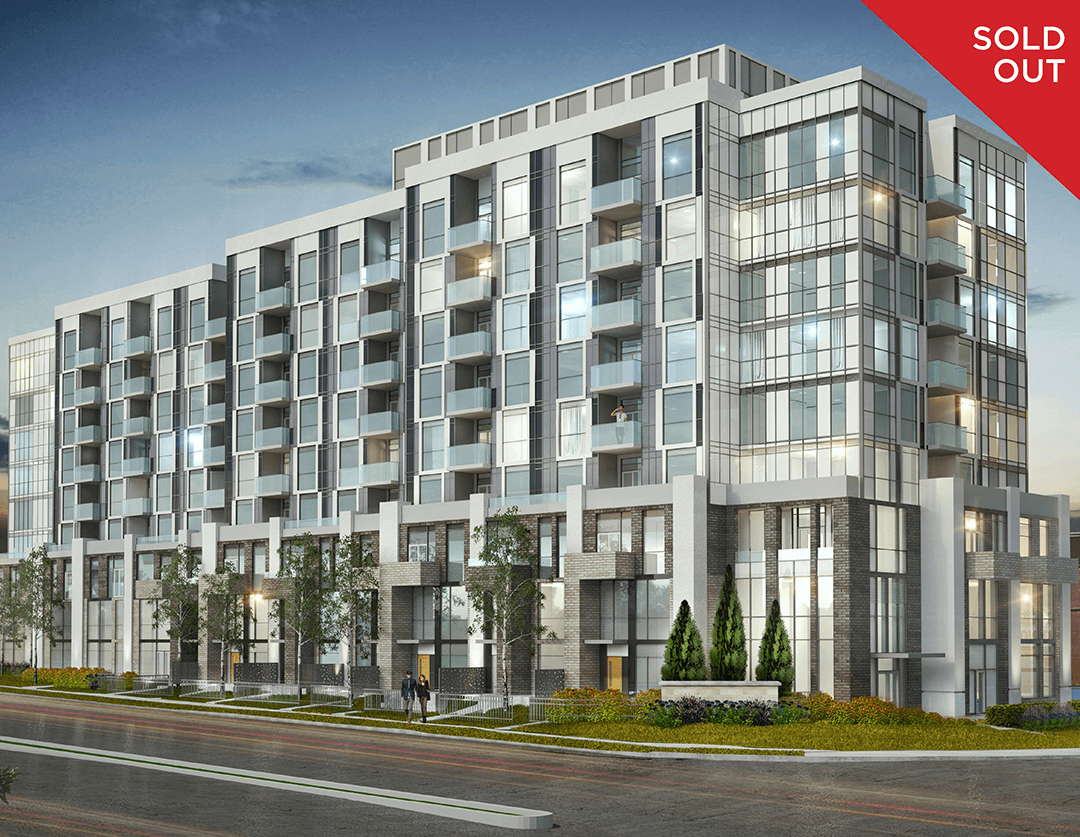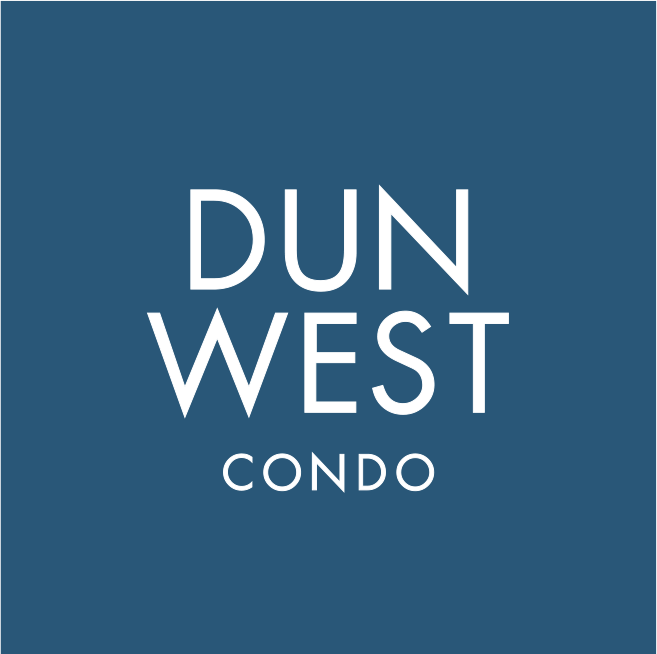 DUNWEST CONDO
Greenpark Group

This 8 storey mid-rise is going to densify its region, and it is sure to become one of the most enviable addresses in the community. Dun West Condos is located in Oakville, and it sports a contemporary design with a combination of brick, steel, and glass.
Request More Information
Please complete the fields below to receive more info about this community.