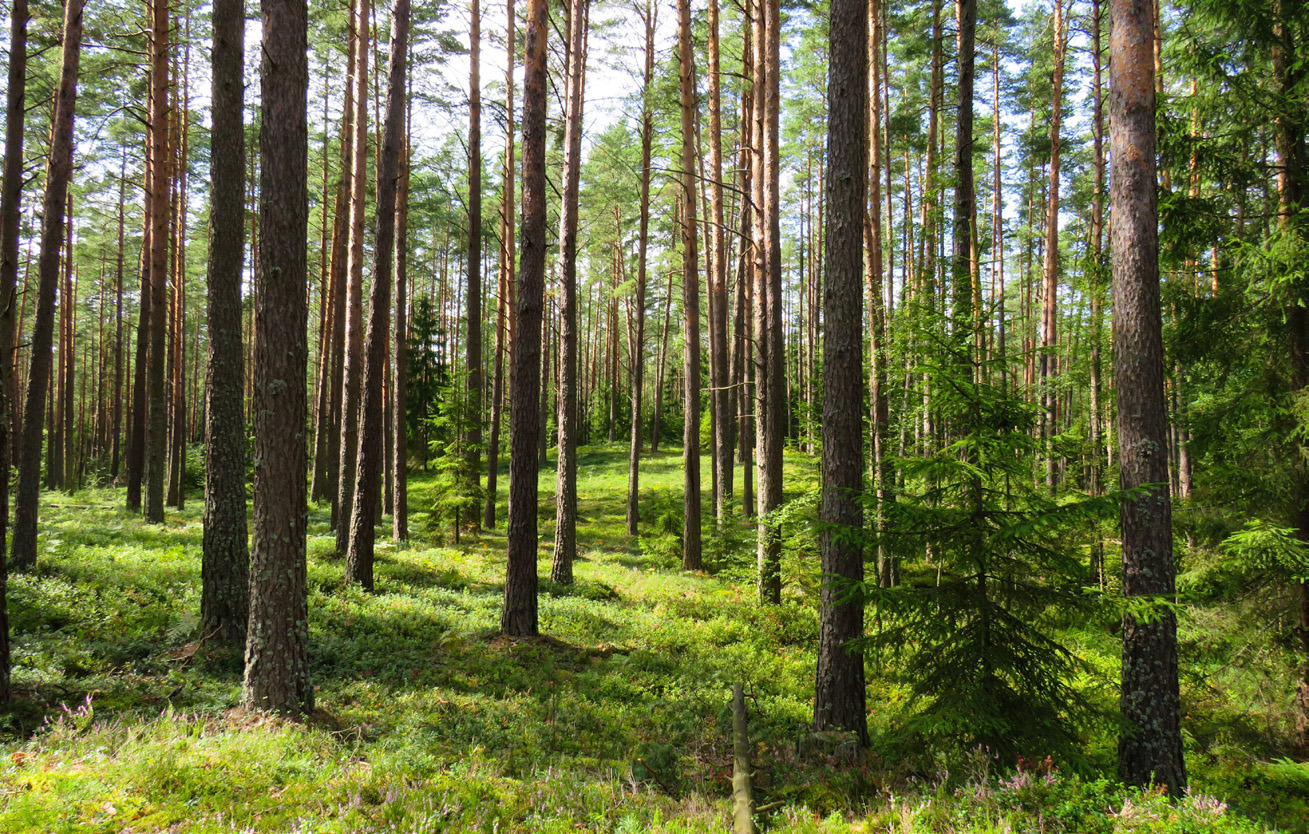 Unparalleled Service
Capital North is an industry leader, successfully delivering a full range of services and investment opportunities for our clients seeking real estate assistance. We also offer:
Investment Management to guide our customers through the process of investing in land.
Assessments needed to undergo an investment transaction.
Service support regarding financial analysis, property inspections and land agreements.
Capital North continues to serve major institutions, pension funds, REITs and private investors interested in getting the most out of their land. Our aim is to ensure your land transaction is as seamless as possible, with all factors considered including location, permit acquisition, municipal guidelines, planning and engineering approvals, landscaping, assumption and more. Contact us today to start working with your trusted land development specialists.