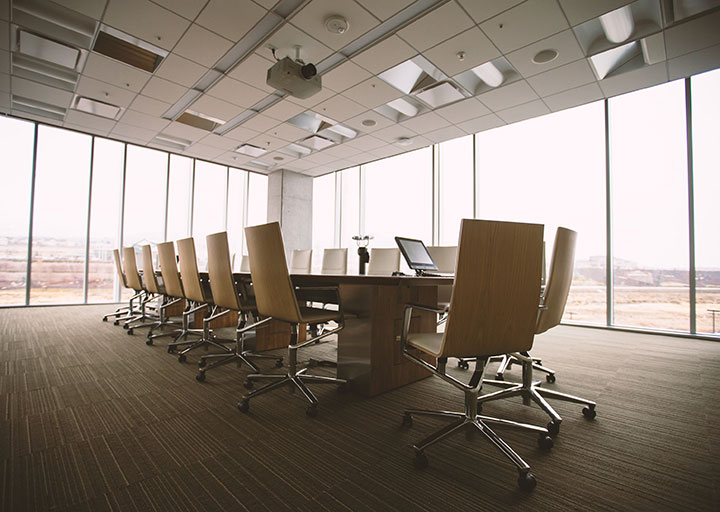 About Capital North
Since 2005, Capital North has been one of the GTA's leading commercial real estate brokerages. We are a group of experienced real estate professionals who specialize in locating, evaluating and negotiating any commercial and industrial properties for our customers.
Our experts at Capital North possess extensive knowledge regarding the land around them. By analyzing and examining the growth and development of a certain area, our team is able to develop a master plan. Whether you are considering buying, leasing or investing in commercial real estate, Capital North will guide you through every step of the way. Our goal is to ensure you find a solution that is right for you and fulfils all your needs.
Whether the most important factor is location, size, specific zoning, unique storage… Capital North has all the resources to find what you're looking for. We have built strong relationships with skilled engineers, attorneys, surveyors, environmentalist and local planning officials who are able to assist with the property evaluation process. Our name is a representation – being the "Capital", because we are always on top of any property or investment opportunity. Providing brokerage services to landlords and tenants, we offer effective real estate leasing methods that make the process run smoothly.
It is important for us to understand our clients' business objectives to be able to gain the most value from a development. Whether they choose to buy or lease a business space, it is our job to have and share in-depth knowledge regarding its demographic patterns, competitive analyses and current trends. Your real estate plans and needs are our first priority. Contact Capital North today and let us start helping you with your commercial property needs.
Owner Representation
Capital North offers balanced, integrated service during the brokerage and transaction. We evaluate all market conditions when structuring any deal while always considering the best possible fit for the landlord's needs. Local real estate markets around the globe constantly change. Our experience, understanding and ability to keep up with these trends allow us to develop a fully comprehensive leasing program for any property. We consider all options including occupancy levels within any given area, rental rates, tenant re-locations or even any future proposed developments.
Our extensive network grants us immediate placement of the property into the marketplace and our marketing strategies allow us the greatest exposure possible. This approach has allowed Capital North to enhance and maximize the long-term value of our landlord's assets.
Capital North continues to have a tremendous amount of experience also with Tenant Representation. This exposure is key for us in better understanding tenants' needs which in turn helps expedite properties for lease more effectively.
As a result of our experience with Tenant Representation, we are able to better understand tenants' needs and thus position and lease properties for landlords more effectively. Some other key components to services are:
Target marketing to suitable prospects
Sale/lease of existing facilities
Sale/leaseback transactions
Valuation studies & Property valuations
Leasing negotiations
Post-leasing services
Property management services
Land acquisitions
Tenant Representation
Capital North prides itself on being "people friendly". We understand the nature of business and look to establish long-term relationships with prospective tenants. Doing all that we can to ensure the success of any business as our calling card so that, as a client, as you continue to grow and prosper, so do we. We will help find the space that is needed to increase productivity and profitability.
Our full gamut of resources help tenants meets their objectives in any market or location. Our fully integrated approach matches each business' objectives with the optimal real estate solution. We also offer extensive services for relocations, construction or leasehold improvements and subleases.
With our extensive background in leasing and asset management, at Capital North we strive to treat the success of each individual business as our own by implementing a financial analysis that would best help determine the strategy for a move or any alternative options.
Capital North continues to have a tremendous amount of experience also with Landlord Representation. This exposure is key for us in better understanding landlords' needs, which in turn helps negotiate the best lease possible, more efficiently.
Current situation and business plan analysis
Build-to-suit transaction services
Access to national market data for comparative studies
Leasing negotiations
Post-leasing services
Property management services
Comprehensive property availability studies